Achieve Results with strategies rooted in real-world success,
backed by the science of human behavior
❌Feeling stressed, overwhelmed, exhausted and on the verge of burnout?
❌Are you ready for a change?
✔️At BMD, we customize a plan designed to meet you where you are, determine where you want to go and create a strategy for how to get there.
Our Solutions
Let's Turn Challenges Into Breakthroughs Together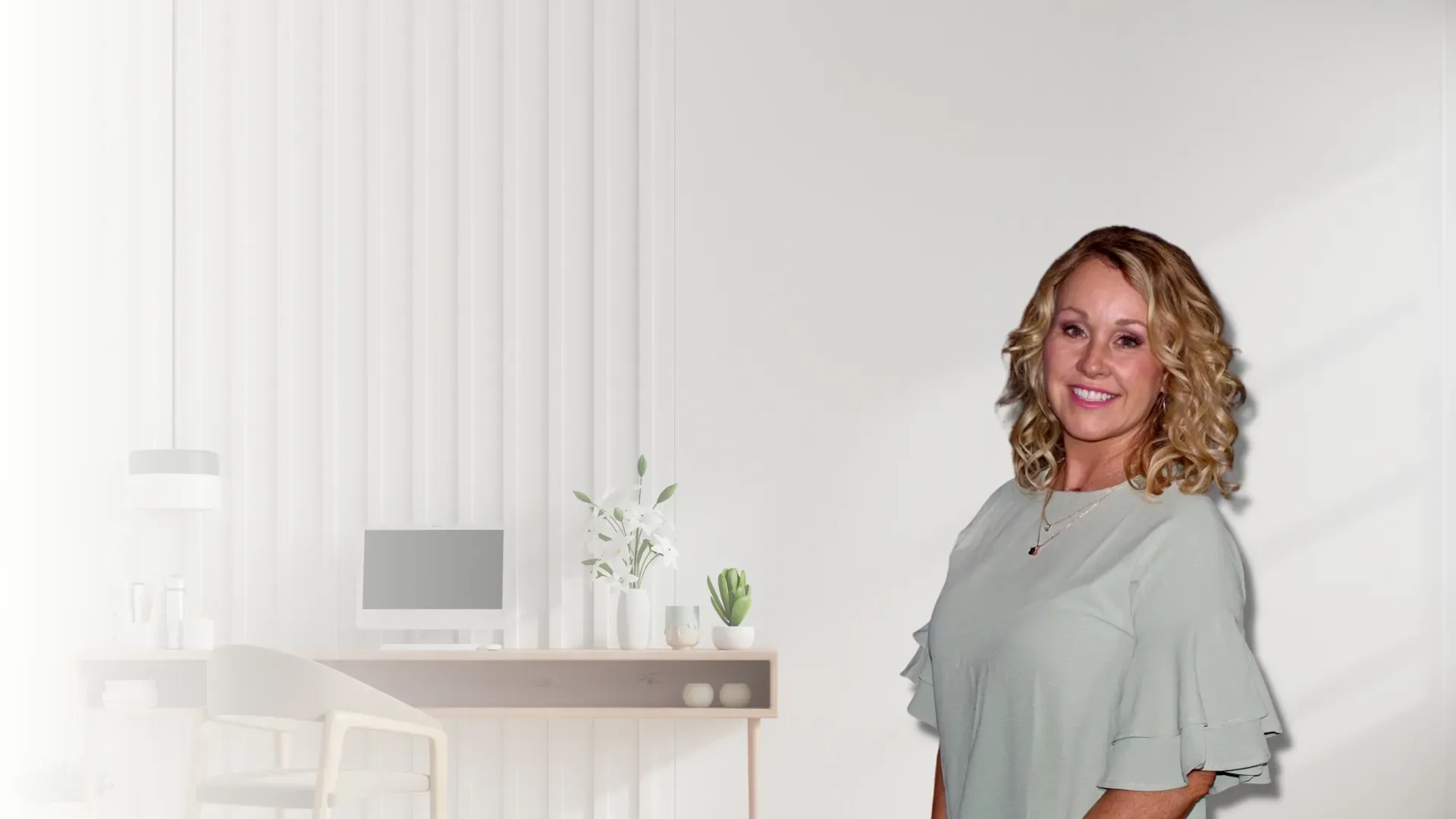 Business Consulting
We use strategies rooted in real-world success, backed by the science of human behavior.
LEARN MORE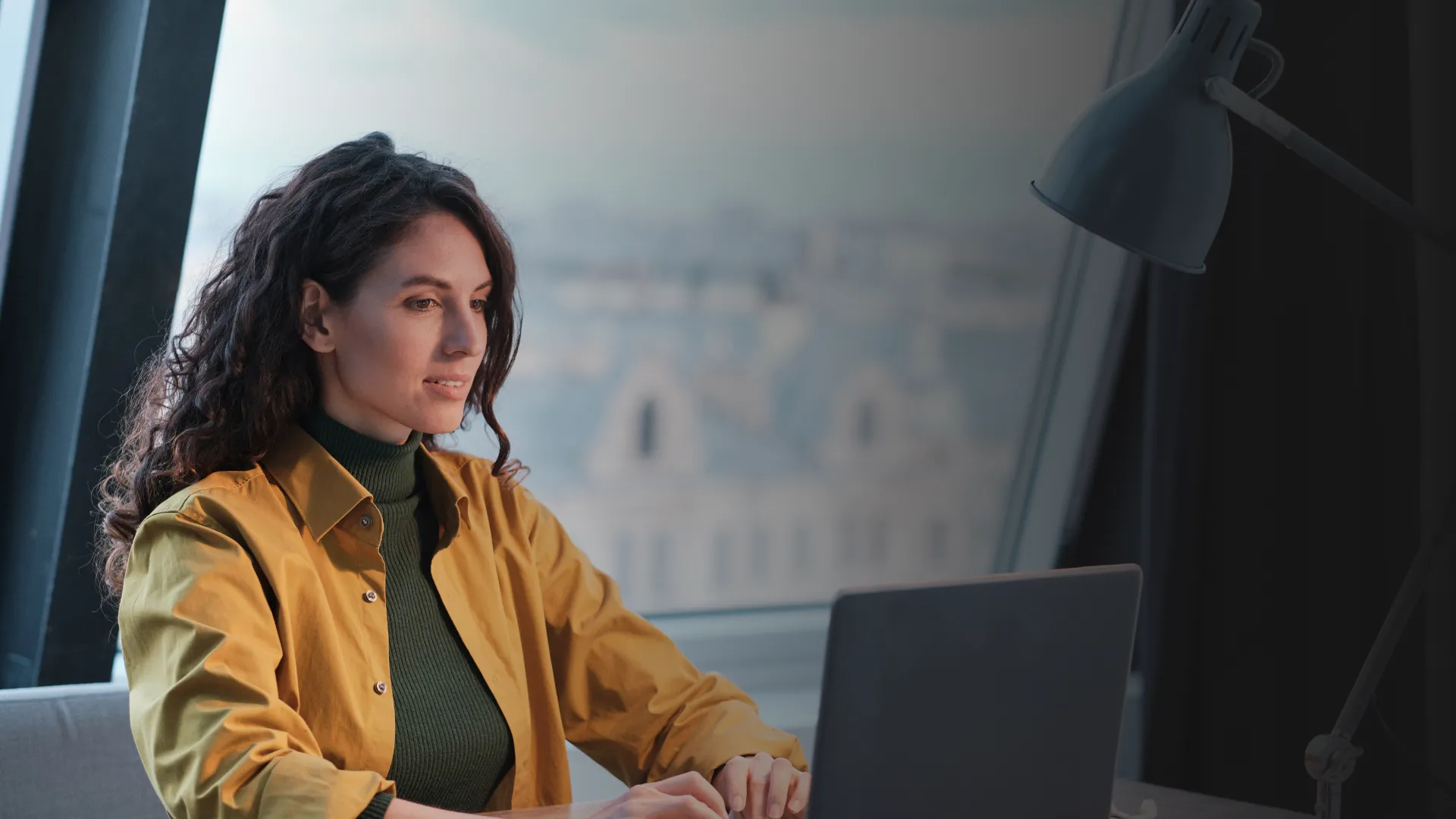 Mastermind Community
Our business mastermind offers the resources, inspiration, and connections you need to thrive!
LEARN MORE
Speaking
Elevate your next corporate event with a keynote speaker who delivers results that resonate. 
LEARN MORE
Meet Brooke M Dukes
Feeling drained, undervalued, and stretched too thin? I've walked in those shoes. You're not alone, and it's more common than you think. In fact, recent data shows 38% of individuals are grappling with burnout.
With two decades of experience as a small business consultant and entrepreneur coach, I've empowered C-suite leaders and ambitious entrepreneurs to beat burnout. Together, we don't just hit reset; we redefine success and reignite dreams, paving the way for a fulfilling life journey.
As for me, I broke family norms by being the first to earn a college degree. Though the path wasn't clear-cut,my drive and resilience propelled me upwards. On the surface, I had it all: a loving family, financial security, and a thriving career.
But then, life threw me a curveball that forced me to reassess everything.
Read My Full Story!
Amy Suiter
Doctorate Educational Psychology and Owner Amy Suiter LLC
Thanks to Brooke's guidance and support, I am on my path to achieving things I never thought possible, she continues to see my potential even when I can't. Her unwavering belief in her clients and ability to demand accountability is second to none. If you are ready to grow to your next level Brooke is the coach that will challenge you, stretch you, and most importantly grow you to your next level of success!
Alia Kahn
Owner Oak + Lotus Studio
To say that working with Brooke has been transformative comes nowhere close to capturing the full scope of the impact my work with her has had on my life.  Her straightforward yet compassionate focus on identifying and interrupting old patterns has guided me to create immense change both personally and professionally. Because, as she has said from day 1, once you've gotten your personal life sorted, the professional stuff flows easily. And she was absolutely right. I was skeptical at first, but she quickly demonstrated that she really knows what she's talking about. And that's when the real work began. It's been hard, but nothing good comes easy, right? If you're willing to put in the work, know that Brooke can absolutely help you achieve whatever goals or objectives you seek - personal AND professional. 
See Full Case Study
Benah Parker
Ph.D. and CEO Level 42 Consulting
Few people have the opportunity to work alongside a coach and mentor as powerful as Brooke. She and I have worked together for more than six years, and she has provided incredible insight, advice, and accountability as I have grown my own entrepreneurial endeavors.
If you are a successful female executive who is feeling burned out and unfulfilled, I highly
recommend working with Brooke to learn how to reach your goals while enjoying the process!
Book a Discovery Call
Unlocking business potential starts with unlocking human potential.